CannaWine 2019
Bay Area | Oct 30 - Nov 3
CANNABIS & WINE CULTURE CONVERGE
People often look down on cannabis enthusiasts vs wine connoisseurs, we think there's more overlap than people might think.  To test that theory, we've put together 4 days of activities exploring various Black-owned cannabis and wine businesses in the Bay Area.  And we know it's the weekend of Halloween, so bring your costumes because we have a special spooky event for you to attend after a full day of wine tasting.  We'll even have a private chef staying with us working culinary magic, including some cannabis infused goodies!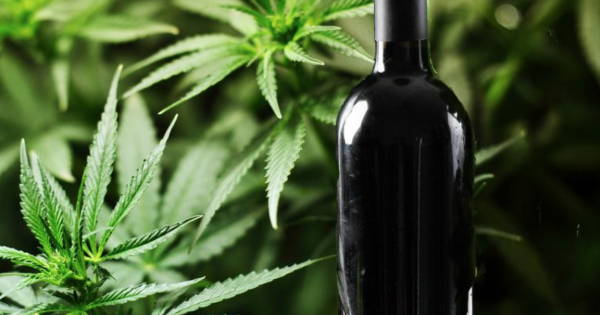 SUPPORTING BLACK BUSINESSES
The founders of The Black Travel Club have a long history of advocating for Black empowerment.  This isn't some woke olympics competition for us.  It's about real, sustainable Black power.  If we don't support our own businesses who will?  That's why we've taken so long in putting this trip together, finding Black-owned dispensaries, wineries, a private chef, and even a Black-owned transportation company to shuttle us around to all these different places.  Plus, obviously, The Black Travel Club is 100% Black owned, so this weekend your Buy Black quota will be topped up!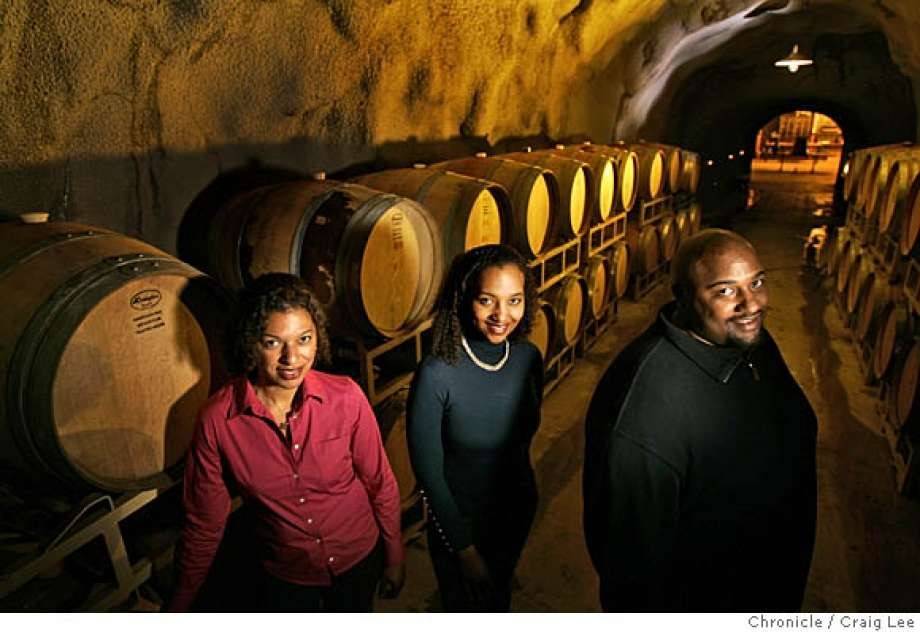 SIGN UP NOW TO LEARN MORE & GET $50 OFF